Dip and Melon are Newground's now.....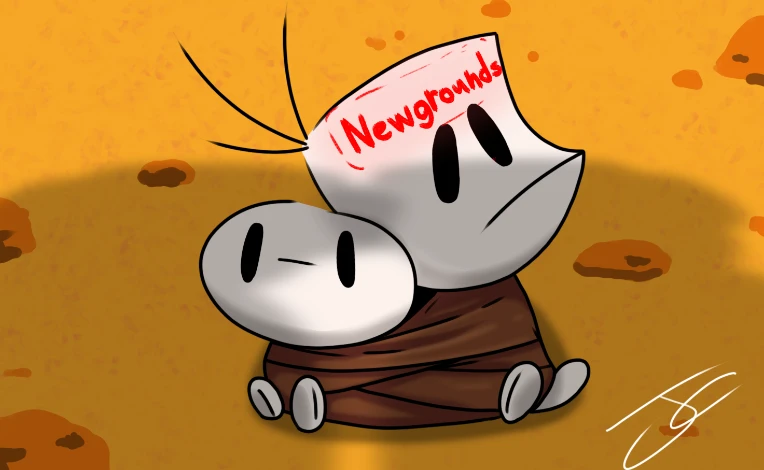 So if you saw the video you know that I'm opening up a Patreon for people to join and help support my work along with seeing what I'm working on. I still have my Ko-Fi for anyone who wants to support me or commission me through there. Anything is very much appreciated!
Another somewhat big announcement is I am pushing more focus on my work towards Newgrounds.
Following that, any future Dip and Melon content from here on out will be only on Newgrounds! All Dip & Melon content already on Youtube will of course stay on Youtube. Hopefully the Newgrounds family is accepting to my little dudes and welcomes them to this wacky website.
I got a lot planned for this year and hopefully you guys enjoy what I got coming.
PATREON: https://www.patreon.com/JCaluger
KO-FI: https://ko-fi.com/jcaluger20961
TWITTER: https://twitter.com/JCaluger
NEWGROUNDS: https://jcaluger.newgrounds.com/